Exploring Opportunities for Landfill Biogas Projects in Latin America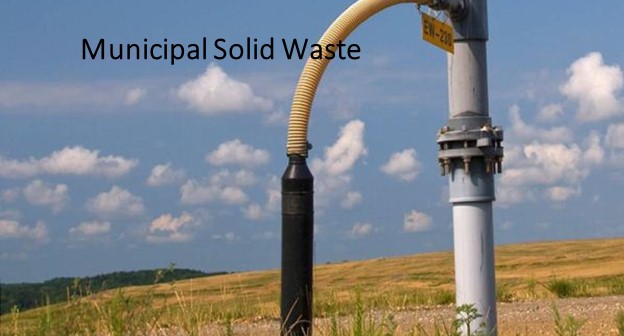 27 August 2007
Location: Guayaquil, Ecuador
Event Details:
Hosted By: Methane to Markets and Government of Ecuador
The Methane to Markets Partnership is conducting a free one-day workshop to engage organizations interested in pursuing landfill biogas project in several Latin American countries.
Interest in developing landfill biogas projects in Latin America has never been greater and the supply of suitable landfills for projects in the region is expanding. To further promote these opportunities the U.S. Environmental Protection Agency is working with Ministries of Environment in Argentina, Ecuador, and Mexico to assess landfill sites for landfill biogas projects.
Draft Agenda (PDF, 1 pp., 41 KB)
The workshop provided investors with a unique occasion to explore investment opportunities at the following landfills:
Ecuador
Pichacay (Cuenca) and Las Iguanas (Guayaquil)
Azogues, Cuenca, and Loja
Argentina
Bahía Blanca
Neuquen and San Nicolas
Colombia
Bogota, Cali and Cartagena
Mexico
Ensenada and Nuevo Laredo
Industry Sector: Municipal Solid Waste