CCAC/U.S. EPA Webinar: Promoting Circular Economy and the role of Centers of Excellence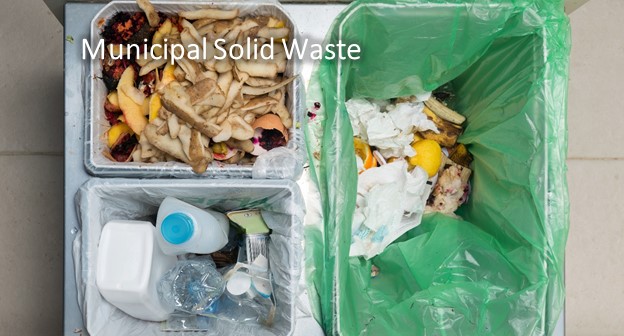 23 June 2020
Location: Online
Event Details:
The Climate and Clean Air Coalition (CCAC) Waste Initiative held a webinar on Tuesday, 23 June 2020 from 13:00-14:00 UTC focused on the role that centers of excellence play in promoting circular economy concepts globally. The webinar was organized by the U.S. Environmental Protection Agency with support from GIZ, the Solid Waste Institute for Sustainability, the Be'ah Environmental Center of Excellence, and the Center of Excellence for Circular Economy and Climate Change.
This webinar presented initiatives focused on development of technical and managerial capacity in the waste sector in several regions of the world.
The discussion supported a global exchange of information and learning and worked to create more established linkages between these efforts in order to energize circular economy efforts globally. The role of international agencies as well as the private sector in support of circular economy efforts globally were highlighted.
Confirmed panelists:
Prof. Hossain Sahadat, Director, Solid Waste Institute for Sustainability (SWIS) (USA)
Dr. Mohab Ali Al-Hinai, Head, Environmental Center of Excellence, Oman Environmental Services Holding Company (Be''ah) (Oman)
Prof. Goran Vujic, Director, Center of Excellence for Circular Economy (CECC) – (Serbia)
Sandra Mazo-Nix, Coordinator Waste Initiative, Climate and Clean Air Coalition (CCAC)
Tom Frankiewicz, Lead International Biogas Programs, USEPA/GMI (USA)
Moderators:
Christopher Godlove, THINKCities Consulting (Belgium) and
Marija Bogdanovic, Deutsche Gesellschaft für Internationale Zusammenarbeit (GIZ) GmbH (Serbia)
Industry Sector: Biogas, Municipal Solid Waste