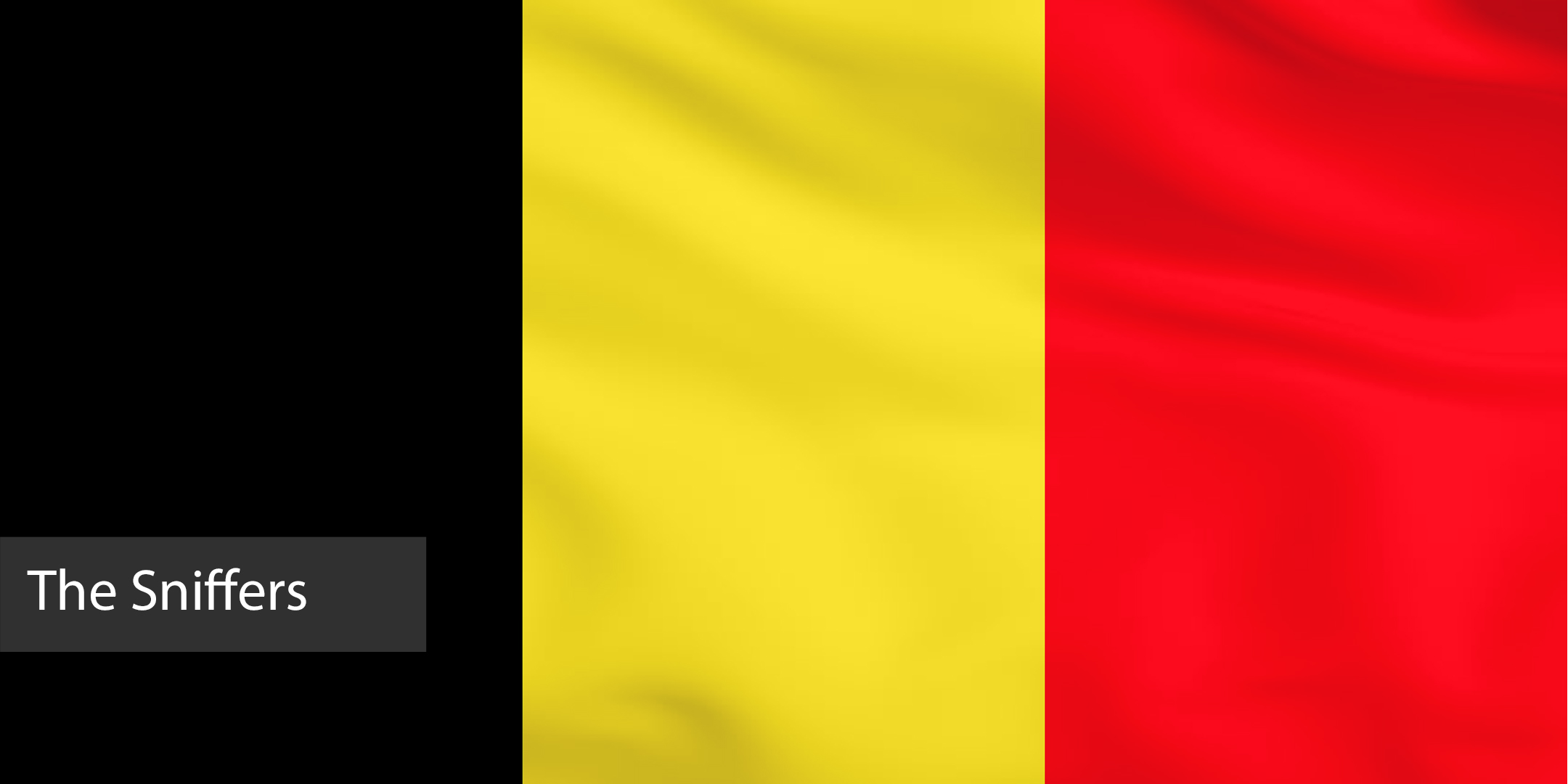 The Sniffers
The Sniffers is a global service provider for emission reductions and pipeline integrity for the oil, gas, and (petro) chemical industries. The company, which has successfully executed more than 8,000 emission reduction projects for oil & gas companies worldwide, recently launched their Methane Accounting Program to help customers better understand, quantify, and reduce their methane emissions.
How it Works
The Sniffers begins by taking initial emission measurements of a gas company's site to develop an emission mitigation strategy. Next, emission specialist teams conduct field surveys to detect and quantify emission sources using the appropriate measuring equipment and calculation protocol. The field surveys provide a complete picture that cover the gas value chain and both the unintended and intended emissions. Finally, the Sniffers report out the calculated emission results and use the collected, aggregated data to develop a plan for sustainable improvements.
Tracking Success
The Sniffers' Methane Accounting Program demonstrates a 70 percent reduction of fugitive methane emissions across their projects. Success is tracked by measuring emission sources after the gas companies have made repairs or conducted engineering interventions. Gas companies can access these measurements through the software application, Sniffers Full Emission Management Platform (SFEMP), which allows for additional targeted repair efforts.
Large-Scale Project in the Middle East
Recently, the Sniffers applied their Methane Accounting Program to 24 facilities in the Middle East, where more than 4 million potential emitting sources were identified, quantified, and remeasured after repairs were made. This resulted in a total reduction of 47,000 metric tons of CO2e per year.
---