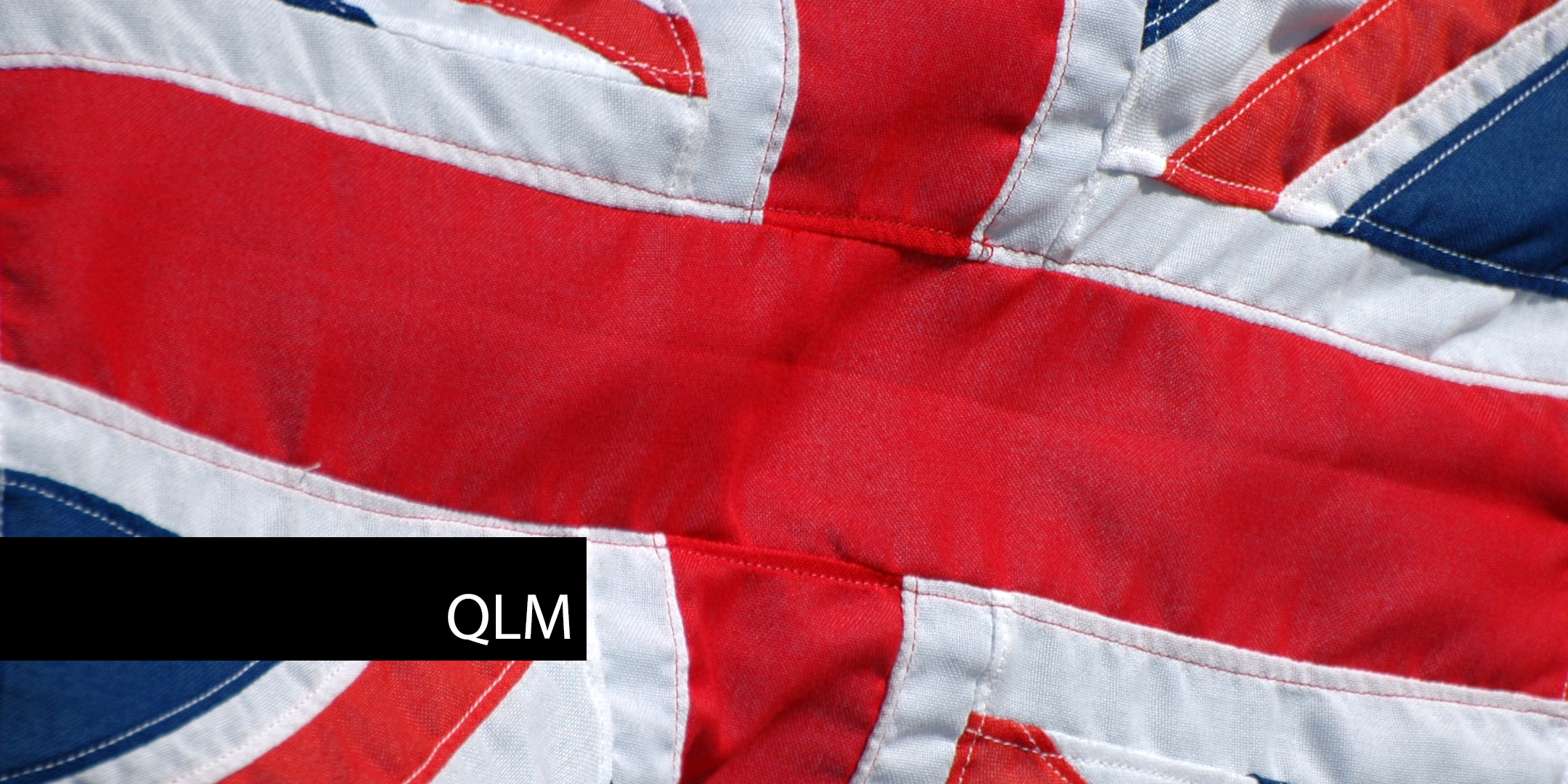 QLM: Quantum Optical Gas Sensors
Natural gas producers, distributors, and service providers need to be able to identify gas leaks quickly, accurately, and economically. QLM is meeting these needs by developing compact, high-sensitivity, low-power Tuneable Diode Lidar (TDLidar) gas detection and imaging systems that use infrared, single-photon detection. QLM, a start-up founded in 2017 by researchers from the University of Bristol, works closely with the UK National Physical Laboratory and a wide range of development partners and potential customers. QLM also works with oil and gas supply and service companies to deliver new methods to monitor gas production and distribution assets for fugitive greenhouse gas emissions.
Capabilities
QLM's TDLidar technology capabilities include:
Long-range, high-sensitivity, high-speed quantitative imaging of gas plume shape and concentration
Precise mapping of gas leak locations and flow rates
Fixed, mobile, drone, and handheld options
Solar or battery power options
The expected methane emissions reductions from QLM's technology is 100 MtCO2e/year.
Demonstration
The video below demonstrates QLM's sensor in operation. The target is a balloon filled with 2.3 percent methane, which is positioned at a range of approximately 100 meters. The sensor system uses a 10mW eye-safe telecom laser to enable simultaneous laser range finding and quantitative methane detection. Measurements are capable at ranges of over 100 meters. Each data point represents a single measurement of the range and methane concentration, with a data acquisition rate of 100 points per second.
---