LiDAR Services International Inc.
Airborne methane mapping and comprehensive remote emissions intelligence, surveillance and reconnaissance sensing
LiDAR Services International Inc. has an ongoing effort to develop effective, accurate, economical methods for airborne methane mapping and a comprehensive remote sensing methodology that can be described as "Emissions ISR" – Intelligence, Surveillance and Reconnaissance. In partnership with various sensor manufacturers, as well as Alberta oil and gas agencies, LiDAR Services International Inc. focuses on bringing the best possible emissions mapping technology to the commercial market.
How LiDAR Services International Inc. is Measuring Effectiveness
Effectiveness is measured by commercial, public and government agency acceptance of newly developed methods. Success is also measured by peer approval and commendation.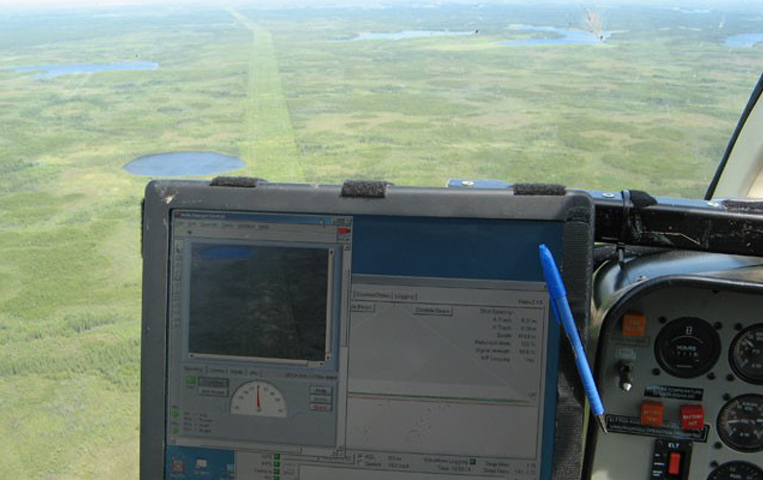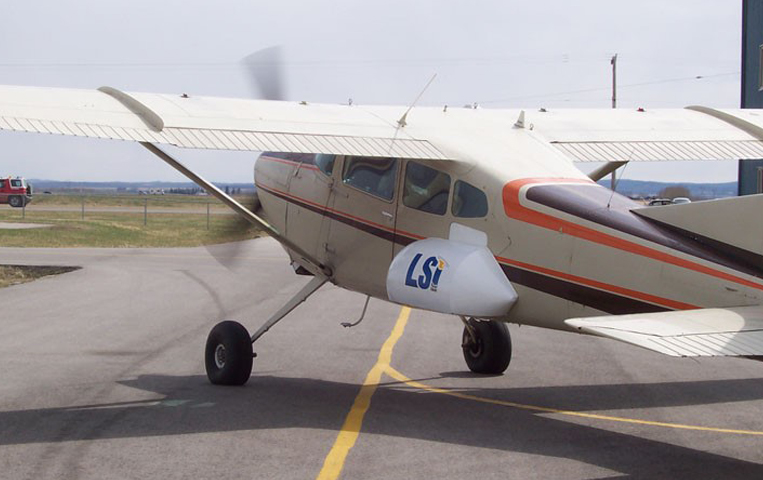 Expected Outcomes
The airborne systems will provide a measurement and accountability framework to determine the actual progress that is being made in reduction initiatives, and to find unknown or unquantified emissions sources. The systems can pinpoint large, medium, and small emitters by broad yet accurate aerial emissions mapping. LiDAR Services International Inc. aims to grow their agency acceptance from Alberta, Canada through the country. They plan to expand to the United States and internationally as quickly as possible.
---
Download The PDF
---