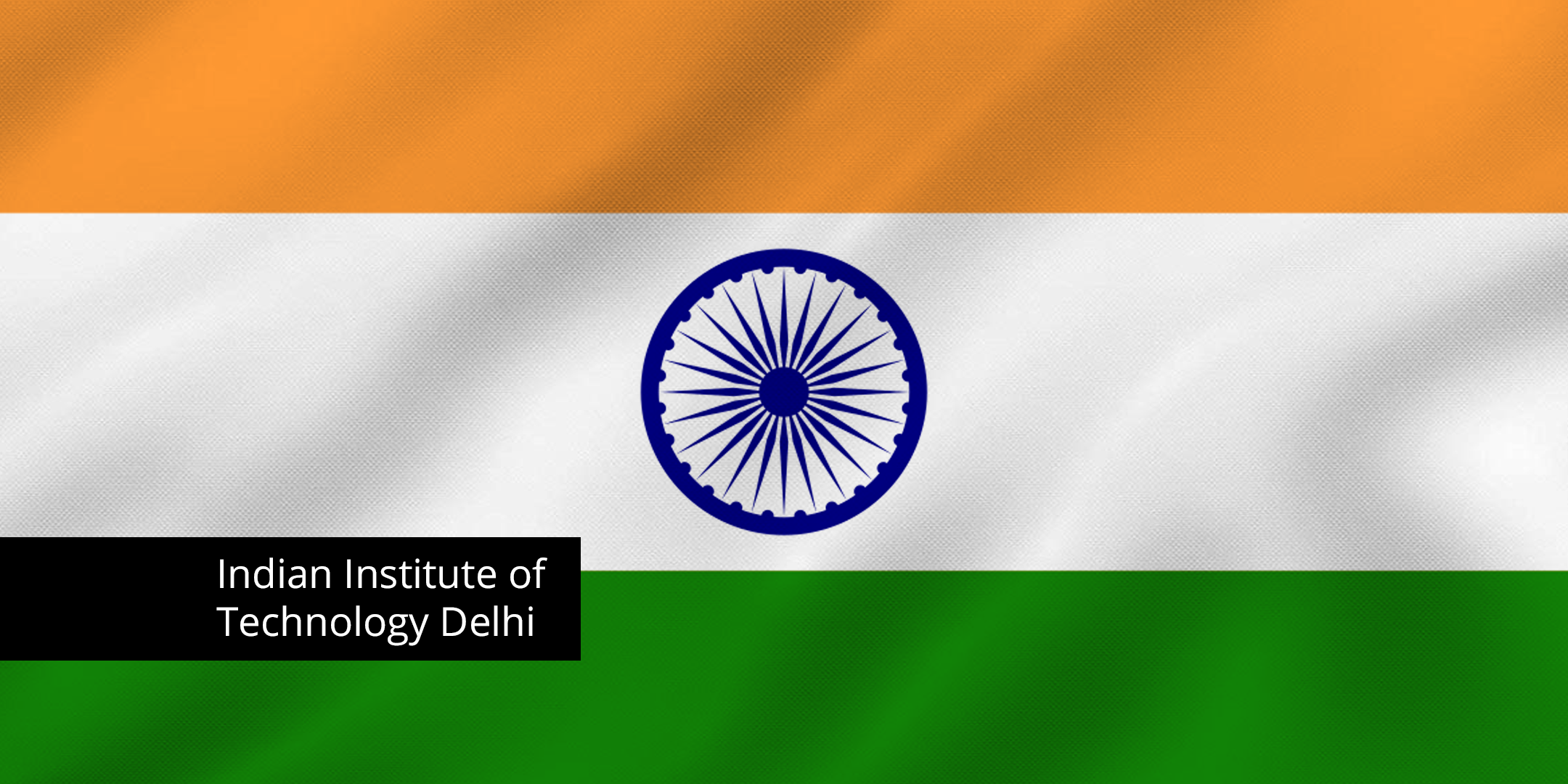 Indian Institute of Technology Delhi: Producing Biogas Power from Rice Straw
Generating Clean Energy from Agricultural Waste
The Indian Institute of Technology Delhi
and Sampurn Agri Ventures Pvt. Ltd. collaborated to create the first commercial power plant in the world that uses 100 percent (%) rice (paddy) straw to produce biogas. The power plant, located in Fazilka, Punjab, generates 1.0 megawatts of power for 8 to 9 hours from biogas and supplies electricity to the national grid.
Improving Air and Water Quality
This project demonstrates that producing biogas from rice straw can provide an excellent source of clean energy and help to protect the environment. The rice straw, usually burnt after harvesting the rice crop, causes severe air pollution in urban cities like Delhi. The production of biogas from rice straw reduces air pollution and smog. Emission reductions from the biogas-based power generation plant are estimated to be 0.015 MMTCO
2
e per year.
In addition, nutrients (nitrogen, phosphorus, and potassium) and micro-nutrients (zinc, iron, manganese, and copper) are conserved in a slurry and returned to the soil as fertilizer. The use of the slurry as a fertilizer has many advantages, including:
Destroying weed seeds during the digestion process,
Helping to sustain agriculture production, and
Allowing farmers to reclaim lands damaged by high salinity levels in the soil and excessive use of fertilizers.
Installing commercial biogas production facilities in the northern states of India will significantly reduce the open-field burning of rice straw and other agricultural residues. The present use of paddy straw at the power plant in Fazilka, Punjab results in savings of approximately 120.0 gigajoules/day of energy, which would otherwise be released into the atmosphere by direct combustion. This project eliminates the release of atmospheric pollutants that result from burning paddy straw in farmers' fields.
Photo: Deccan Herald
https://www.deccanherald.com/content/582092/dont-burn-paddy-straw-iitians.html
---