St. Francis Xavier University
St. Francis Xavier University's Flux Lab works to improve the measurement of greenhouse gases to provide information and solutions that help Canada's energy sector. The Flux Lab deploys high precision, truck-based analyzers to conduct large-scale emissions measurement campaigns in Canada's oil and gas fields. The Flux Lab team also uses drones, satellites, and handheld monitors to track and measure natural and human-caused gas leaks. Generous support for the Flux Lab is provided by Environment and Climate Change Canada; Natural Resources Canada; the Petroleum Technology Alliance Centre; and oil and gas operators.
The Value of Field Data and Research
The Flux Lab has a repository of 6,500 site measurements at oil and gas wells, facilities, and other points of interest based on 4 years of field data, and has used the data to develop several research publications that help determine a more accurate baseline for oil and gas methane inventories. Future efforts will focus on sharing processed data products that help stakeholders obtain answers to their questions, update inventories, and build Fugitive Emission Management Programs. The Flux Lab is committed to find ways to incentivize new data sharing.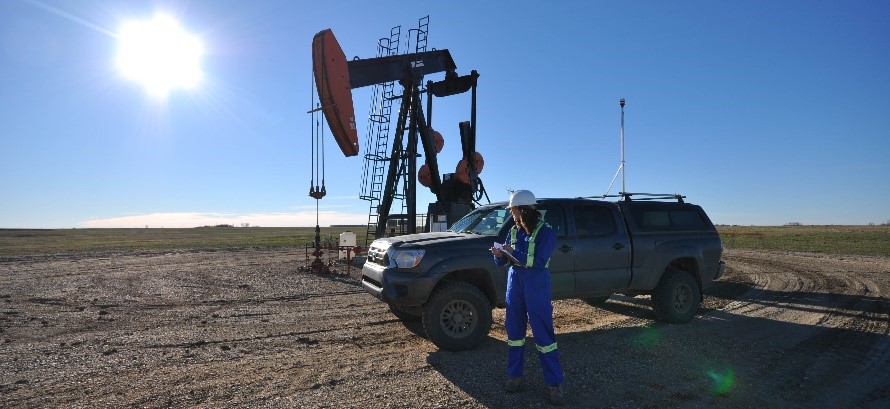 Flux Lab's truck-based analyzers
2020 and Beyond
Additional gas measurement campaigns across Canada's energy developments are planned for 2020. The Flux Lab will also be working with methane detection satellite developer, Bluefield Technologies Inc. Check out the video below to learn about mobile gas leak surveys and find more information about Flux Lab projects here.
---